5 things to look for in care home furniture suppliers
19 February 2023
Every time you purchase items, you need to have confidence they will help keep your care home residents and colleagues safe and efficiently perform the job you need them to do.
As a care home staff member procuring supplies, you have a huge responsibility.
Every time you purchase items, you need to have confidence they will help keep your care home residents and colleagues safe and efficiently perform the job you need them to do.
Such critical requirements means you need to trust the care home furniture suppliers you're purchasing from.
So here are five key reasons why Wippet is a safe and reliable place to purchase care home furniture and supplies: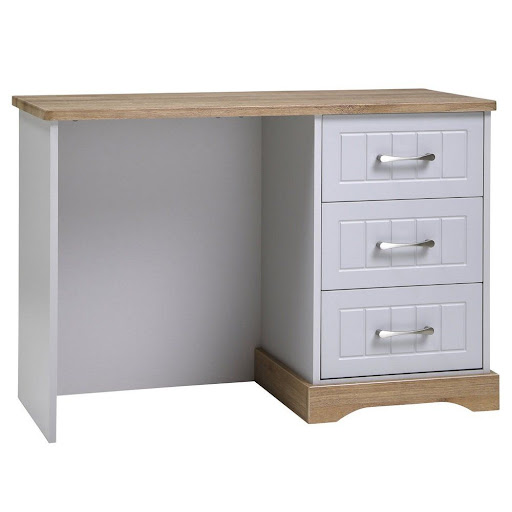 1. We only stock the high-quality products you need
Because we work within the care sector, Wippet ensures our full range of care home furniture and equipment is relevant to the quality control standards for its product type within healthcare.
Here is an overview of some of the standards we conform to:
High quality care home furniture
Furniture for care must correspond to a higher degree of BS (British) standard for use in a commercial environment than furniture for use in a domestic context.
For example, furniture required for use in a care setting must be flame retardant to Crib 5, which makes sure you, your colleagues, residents and the building itself remains safe.
Therefore all items in our furniture ranges, made by known nursing home furniture manufacturers, conform to the following relevant British standards for supplying care homes:
Nursing home furniture & Upholstery: BS7176
Mattresses: BS7177
Curtains: BS5867 part 2
High quality care home supplies
At Wippet, we also ensure every supplier we work with creates products within the ISO9001 standards
This makes sure that their own product testing is appropriate and effective, which gives us confidence that the care home products you purchase are of the highest quality you need.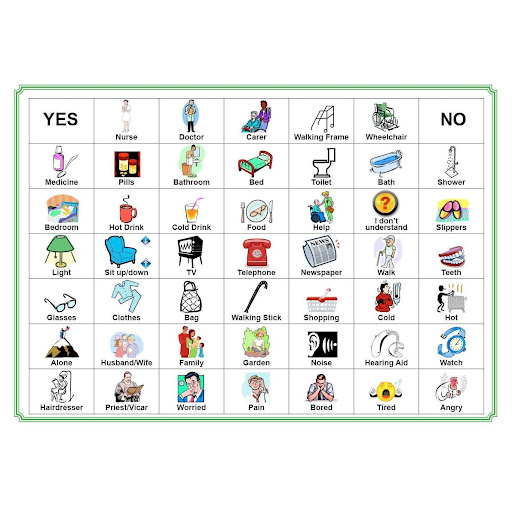 2. We help you find the best products from the best suppliers
Because every product Wippet stocks already meets your required standards, we created a further way to help you choose between products and manufacturers.
On our site, suppliers are allocated blue or silver shields when they sell through our site which indicates the quality of the manufacturer's products and service levels.
Blue shield rating
A Blue Shield indicates that the source has passed our standard set of supplier checks. These checks, among other things, indicate that the supplier has:
Evidence of insurance paperwork provided for:
Product insurance
Employee liability coverage
Insurance against public liabilities
Every two years, confirmed DBS checks are performed on workers who visit customer premises.
A quality management system confirmed that they are in compliance with Data Protection and GDPR legislation.
The following policies were provided:
Health and security
Modern Slavery and Privacy
Silver shield rating
Suppliers must also have the following in order to be granted the Silver Shield:
Insurance Against Professional Indemnity
A Policy for Ethical Training
A Human Rights and Equal Opportunity Policy
A Business Continuity Plan (BCP)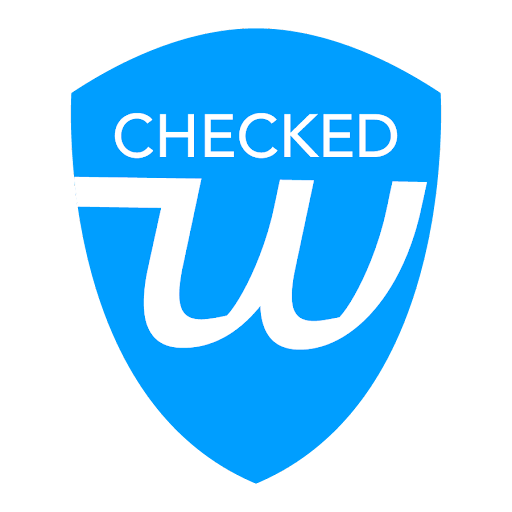 3. We help you easily purchase products at the lowest price
It might be difficult to decide which product to purchase, especially with so much choice or more complex products. That is why we have included a comparison tool on our website.
To use the comparison tool, simply click the circular arrows symbol to compare one product to another and we'll add it to your comparison page.
When you're ready, click the same icon on the header bar, and we'll show you the products you've chosen side by side.
From here you can see the products, their features and their prices so you can make an informed decision about the one that's right for you. Purchasing for care homes has never been easier.
4. We stock everything you need
Wippet is a 'healthcare marketplace', which means we stock every kind of product care homes need from a wide range of suppliers.
For example, we stock products for personal hygiene, medical consumables, bedroom aids, care home housekeeping, care home furniture and even wheelchairs.
Such a wide range of products means you can:
Find everything you need for your care home in one place
Compare the prices of similar products to get the best deal
Discover new products to help keep your residents and staff safer
Be sure that you're up to date with the latest products available for the care sector
5. You can easily purchase what you need
We understand care home staff are busy people, so we've made Wippet incredibly easy to use so you can get away from shopping and spend more time with your residents.
Simply follow these three easy steps:
Add all the products you want to your basket
Simply use the navigation menu to find what you need and then add the right product to your basket. You can even purchase products from different suppliers within the same order.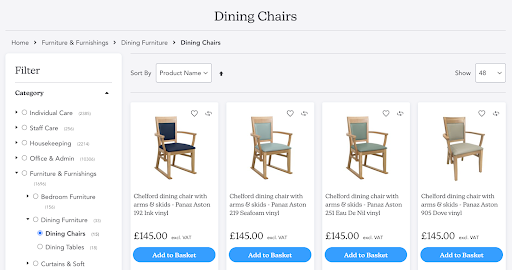 Visit basket and checkout
Confirm the products you want to purchase, enter any discount codes you may have, then head to the checkout page to complete your order.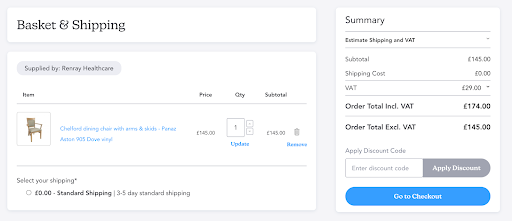 Complete your order
Enter your payment and delivery information and then click purchase.

At Wippet, we stock everything from care home bedroom furniture and dining room furniture, to medical consumables and cleansing agents for personal hygiene.
Visit Wippet now to purchase everything you need for your care home.