How to decorate using care home furniture products
09 March 2023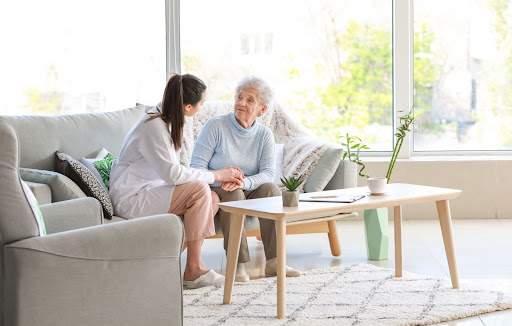 When designing a care home for your residents, it is critical to consider issues such as comfort, safety, orientation, and homeliness before selecting your nursing home furniture and furnishings.
Decorating a nursing home entails more than just making the surroundings pleasant and functional.
When designing a care home for your residents, it is critical to consider issues such as comfort, safety, orientation, and homeliness before selecting your nursing home furniture and furnishings.
If you have created a design for the interior of your care home, you should think about the following questions: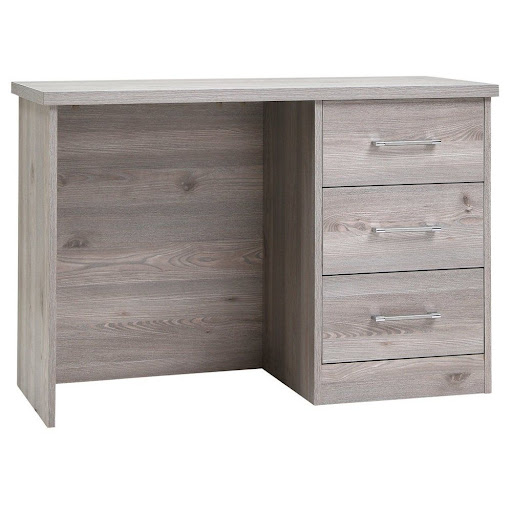 What do your residents want?
The biggest worry for many residents is that their care home might feel more like a hospital than a home. So before we consider what your residents might need, here is what they might want.
A homely feel
All areas of the care home building should be designed to feel more like someone's home and stay away from the trappings of something more institutionalised.
For example, when it comes to a resident's bedroom or flat, use pastel colours on the wall and allow the resident to hang their favourite artwork or cherished photographs.
Also, consider purchasing more homely feeling furniture with quirky styles and designs that feel more like someone has made a personal choice to buy it, rather than buying a cheap unit in bulk.
It might be hard to stay away from purchasing furniture in bulk in communal areas. So make these places feel more homely through accessories: art, ornaments and colourful furnishings.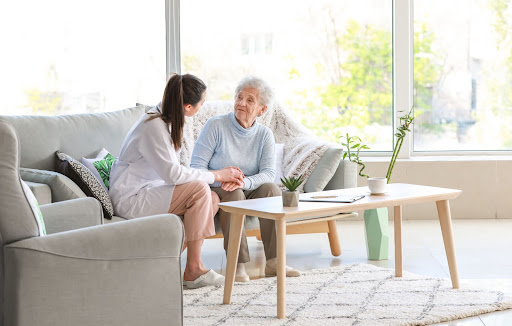 Light
Humans often forget, but our bodies are built for movement and being outside, so light is essential for physical and mental health.
Wherever possible, communal areas should be created around natural light sources, such as large windows and doorways.
You should also never place furniture in areas that block windows; instead, place it to help light ricochet around the building.
For example, placing a mirror at the opposite end of a hallway from a window doubles the light spread and creates the illusion of a brighter space.
Acoustics
An often overlooked aspect of living is the acoustics of your environment, and poor acoustics can have a visceral, negative impact on residents' enjoyment of a space.
You should model your care home on how people tend to decorate their houses, so considerations of how acoustics work in the building should also play a large part.
People's homes are often well soundproofed with double glazing, carpet and furnishings that block soundwaves from bouncing around. Consequently, homes tend to be less echoey, which creates a comfortable and cosy atmosphere.
Poor acoustics can be a real issue in care homes because they tend to be much larger buildings, with communal areas often being the most echoey.
Reduce the noise and improve the acoustics by filling voids with soft furnishings, such as rugs, cushions and material sofas. These will break the echoes and look fantastic.
Exercise
When more able-bodied people move into care homes, they can often quickly lose mobility. This is because they get used to everything within easy reach and care home staff doing things for them.
Designing your care home to encourage residents to exercise correctly can help them remain active.
For example, consider placing tea and coffee making facilities and board games in communal areas to give residents even more reason to leave their rooms and move about.
Also, consider dotting seating around the care home to take the worry away of not having anywhere to sit for a break. Placing furniture by windows with a view will encourage residents to move to different areas of the care home to see what's going on.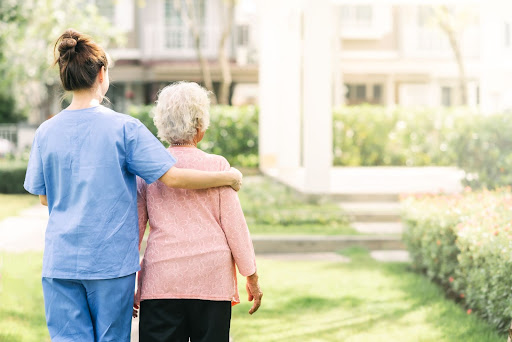 Pride
Make sure the care home is decorated and well maintained so that residents feel proud to live there.
Such pride improves their mental health and encourages them to invite friends and family to see what they're getting up to. This, in turn, makes them more likely to get some exercise and remain fit and well.
The best way to foster a prideful atmosphere is by creating comfortable communal areas for residents to entertain guests. For example, place seating around coffee tables with arts and crafts activities, books and magazines in easy reach to create talking points.
Your care home is your residents' home, so making it as easy as possible for them to continue living there is the aim.
Give people choices with the space you create
Perhaps the most crucial focus of good care home design and furnishing should be on ensuring your residents have the freedom to choose how they live their lives within it.
Freedom means different things to different people, but simply making the care home as easy as possible for your residents to navigate around – aided or unaided – should be your aim.
For example, ensure several communal areas are dotted around with chairs suitable for any resident to find one to suit them.
Make sure things like tables and tea and coffee making facilities are the right height or have the right aids so everyone can use them.
The best way to achieve decorating that works for every resident is simply to watch what they need and implement it.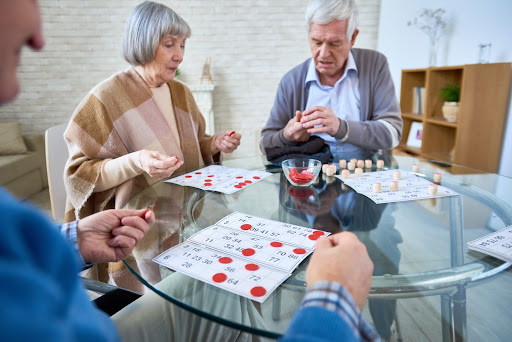 What do your residents need?
Sometimes what people might want can be at odds with what they need. So after you've taken note of how your residents might like to live, you should consider what's safest for them before implementing any changes to the care home.
What residents need can be split into two categories: cognitive and physical needs.
Decorating for cognitive needs
Making sense of our surroundings is critical to our health and quality of life. Impaired memory and a reduced ability to reason can contribute to confusion, anxiety, and a lower quality of life in people with cognitive impairments such as dementia.
Interior design that is well thought out can minimise this anxiety by offering cues to help individuals make sense of their environment.
For example, people with dementia may see patterned fabrics as twisted or furniture edges as blurred, so using materials and furniture with high contrasts can help put them more at ease.
Other decorating tips for people with dementia include:
Using wardrobes and chests of drawers with easily accessible doorways and drawers.
Painting warmer colours on the walls to make it more comforting and simpler for the person with dementia to see.
Investing in matt surfaces and slip-resistant floors.
Avoiding patterned, speckled or glittery floors, which can be distracting.
Because people with dementia are easily intimidated by their environment, it is essential to use visual clues and navigation aids such as:
Clear signage to help residents navigate around the care home
Memory boxes for residents to fill with personal objects for memory and to assist them in finding their room.
Lighting levels that are higher than usual, as well as increased usage of natural daylight
Fixtures that harken back to a bygone era, from black and white images of the local area to vintage-style radios and gramophones to make residents feel more at ease.
Organisational tools like menu cards and weekly planners, so residents can keep up to date with what's going on in the home.
Window stickers with pleasant views give the residents something to view and talk about.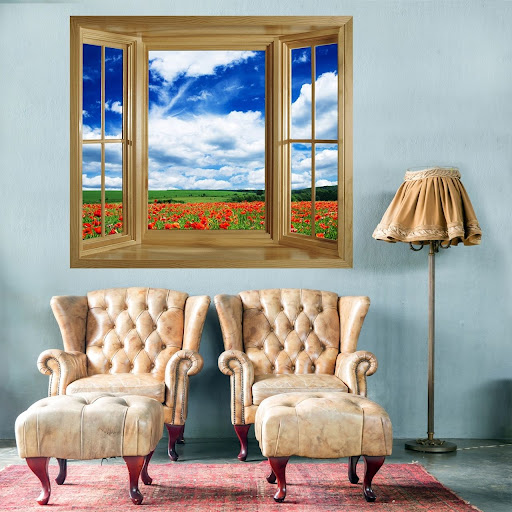 Decorating for physical needs
Many care home residents need mobility aids or wheelchairs to help them move around safely and autonomously.
Your home must be tidy and clutter-free, as this can impede mobility, cause accidental falls, and result in lost personal items.
Check for environmental hazards such as unattached scatter rugs, low illumination, slippery floor finishes, and movable furniture.
People with dementia are more likely to have incontinence and require assistance getting to and from the bathroom, so it may be helpful to guarantee that inhabitants can conveniently access bathrooms without risk.
Decorating tips for specific care home rooms
While all of the above tips are relevant across the entire care home, there are more specific things you can think about for each room type.
Ensure the floor is clear of clutter so that nothing gets in the way.
Keep a flashlight and a phone next to the client's mattresses.
Nightlights should be installed along the path leading from the bedroom to the bathroom.
Raised mattresses should be supplied to help residents get in and out of bed more effortlessly.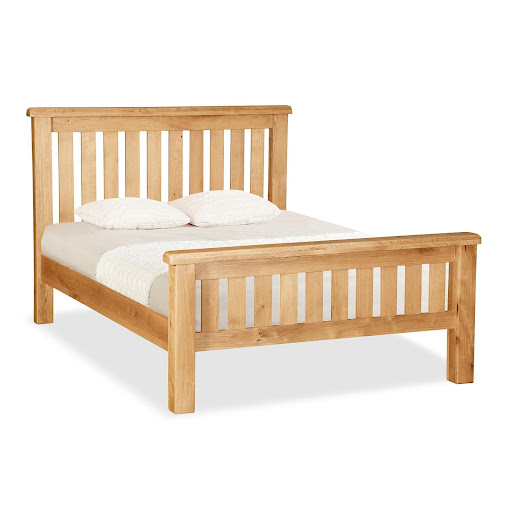 Furniture should be safely arranged to create clear passageways between rooms.
Remove objects such as coffee tables, magazine racks, footrests, and plants from pathways in rooms where walkers or crutches are used.
Carpeting in rooms with wall-to-wall carpeting should be secure, with no wrinkles or elevated spots.
Light switches should be easily accessible at room entrances.
Make sure that there are dark switches or sound-activated lighting available.
Loose rugs should be fixed with double-sided tape or slip-resistant backing.
Electric appliances and telephone cords should be kept out of the way, but not under rugs.
Remove any loose wood planks that need to be repaired and make sure there are no shaky chairs or tables that can be leaned on.
Make sure that there are no throw rugs.
Maintain a hazard-free kitchen by ensuring that no liquid, grease, or food has spilt on the floor and needs to be cleaned up.
Food, dishes, and cooking equipment should be stored at a waist-high height that is simple to reach.
To access upper cabinets, make sure a step stool with a handrail is available.
The floor should be treated with non-slip floor wax.
A counter-top toaster oven should be used to avoid leaning over or attempting to reach an oven.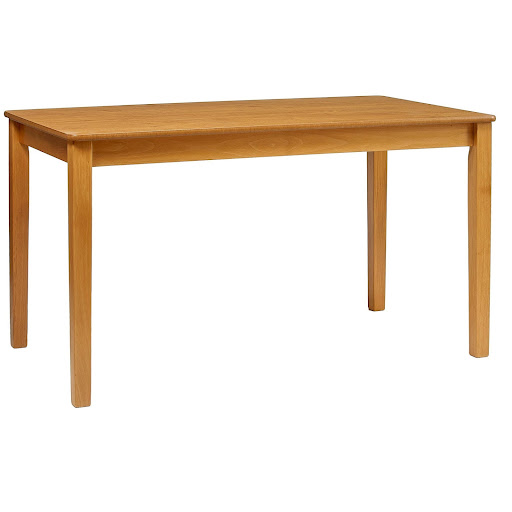 Staircases
Stairs must be well-lit and have stair treads.
Make certain that a sturdy handrail is installed, ideally on both sides.
Carpets
The carpet is not patterned or has a high pile.
To highlight the borders of the steps, the carpet is a solid colour.
Is the design following regulations?
The CQC (Care Quality Commission) lays out the required standards for all rooms in care homes, so you must ensure that any decorating changes you make still comply with the rules.
In general, care homes must make sure they offer residents:
Due respect and information regarding their care
Care, treatment and support that matches their needs
A safe place to live with safe treatment
Care from qualified carers
Constantly monitored care and services
Where can I purchase care home furniture products and furnishings?
The healthcare marketplace Wippet stocks a wide range of high-quality care home furniture products to help carers properly decorate their care homes.
Our range includes a full range of care home chairs, dementia signage and aids, furniture and furnishing for care homes and daily cleaning consumables.
Every product is designed by one of the UK's top furniture manufacturers who are specialists in supplying care homes with the furniture ranges they need.
Visit our store now to find all the consumables, furnishing and furniture for care you need.